Supporting Our HOP, Learning Team and Safety Differently Community
All of us have been affected in some way from the COVID-19 pandemic.
There is also a group, who are experiencing change and hardship in our world of health and safety.
We want to support the community and those affected by change with our Pay-It-Forward community offering.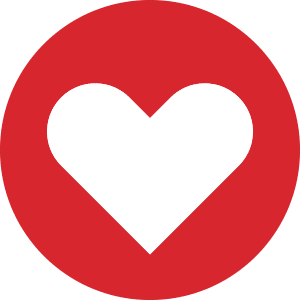 Our community support offering to you
For those that need support to learn, gain new skills and adapt to the 'new normal', our Pay-It-Forward supporters will offer free, no cost services on the Learning Teams Community hub. To explore the opportunities that await you, click this link.
For those that want to be a supporter and offer your services to others in need at no cost, then click this link to learn more about the opportunity to Pay-It-Forward to others.
Hear from us about being a Pay It Forward learner
Hear from us about being a Pay It Forward supporter